Discover Decadence Design
Decadence Design is the design arm of ENCE that focuses on the indulgent F&B industry. We are a team of dynamic and creative people who are passionate about delivering top notch designs to help build your brand, spread your message and find that deep connection between you and your customers through delectable visuals that communicate.
DEC•A•DENCE – [DEK – UH – DUH NS]
A process, condition, or period of deterioration or decline, as in morals or art; decay. Often Decadence: A literary movement especially of late 19th-century France and England characterised by refined aestheticism, artifice, and the quest for new sensations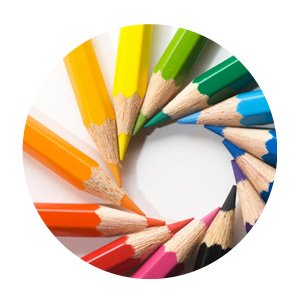 Vision
To help our clients derive decadent returns through designs that indulge the senses.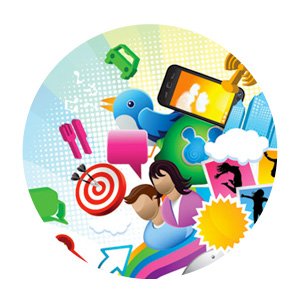 Mission
To gain an in-depth understanding of the consumer decision-making process and deliver designs that evoke a deep resonance with the consumer's quest for new sensations.
We believe in designs that indulge the senses; designs that are well thought out; designs that resonate and communicate.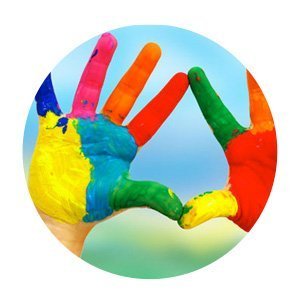 Core Values
Our decadent team is guided by these core values in our operations:
Delighting our Customers
Delivering value with diligence
Dealing with integrity