Interior Designer for Luxury Brands
Drago One provides interior fit-out and facility maintenance that specialises in high quality works for commercial and luxury retailers, as well as resorts, hotels, showrooms and offices. They needed to project an elegant and simple image for their logo, as well as a brochure showcasing their past projects, both of which were designed by us.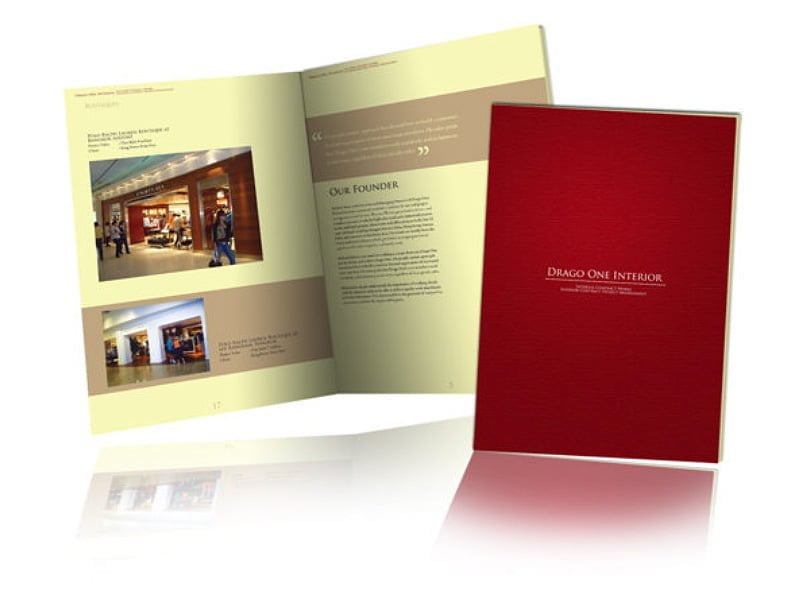 CONTACT US
If you are looking to Engage
New Customers Extra decadently,
contact us today and we'd love to help!
Singapore (Headquarters)
Decadence Design
20 Cecil Street #26-02 PLUS Building
Singapore 049705
T: +65 3163 4653
E: prominence@decadencedesign.com
For career opportunities with us,
send your applications to: acquiantance@encemarketing.com






© Decadence Design Pte Ltd (a specialist marketing company of ENCE Marketing Group Pte Ltd - est 2007). All Rights Reserved.
Privacy Policy | Terms of Use | Graphic Design Company Singapore