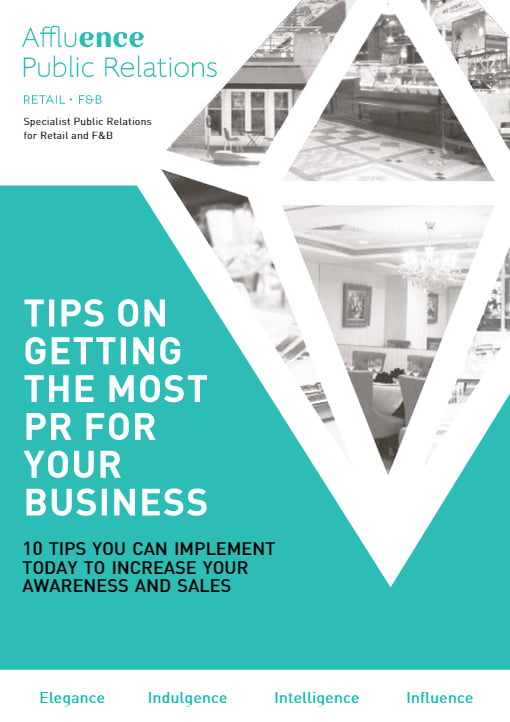 FREE EBOOK: TIPS ON GETTING THE MOST PR FOR YOUR BUSINESS
Public Relations is one of the most cost-effective methods for small and medium businesses to raise awareness. Companies need to proactively tell their story or they may find themselves missing business opportunities in a competitive landscape. Download the ebook to get ten tips on how to increase your awareness and sales and read about the case studies.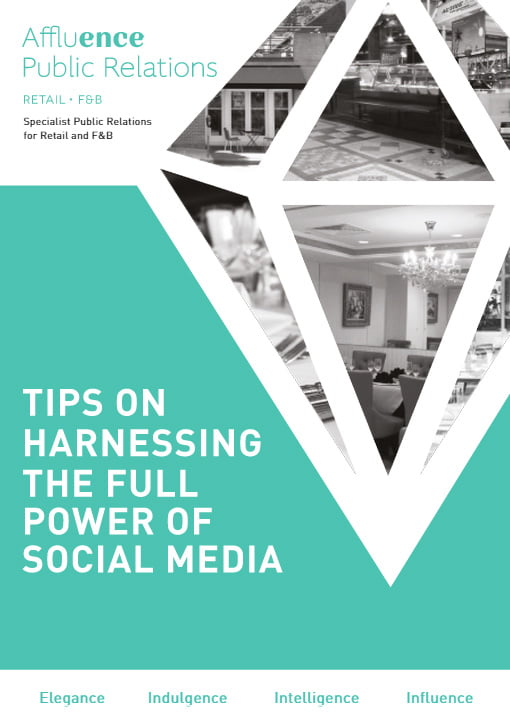 FREE EBOOK: TIPS ON HARNESSING THE FULL POWER OF SOCIAL MEDIA
Many of us are constantly plugged into our social networks. What this means for your business is that social media presents a huge opportunity for you to reach out to your target audience group on their social networks – which is as personal as it gets. The potential of social media to promote your brand and reach out to your customers is immense, and to harness it in all its power would require quite a bit of expertise. Download our ebook for some ideas on how you can use social media to help your business.
DOWNLOAD NOW
REGISTER TO DOWNLOAD THE FREE EBOOKS*
*We will also subscribe you to our email communications where we share our insights on Marketing and PR. You can unsubscribe anytime by clicking on the unsubscribe link at the bottom of the email.