International School in China
A complete photo shoot including art direction for the production had to be conducted for this client in their international school premises in Huizhou, China.
Primary colours and rounded edges were selected as the base to denote childhood and youthfulness, yet faded out to convey a sense of maturity and professionalism.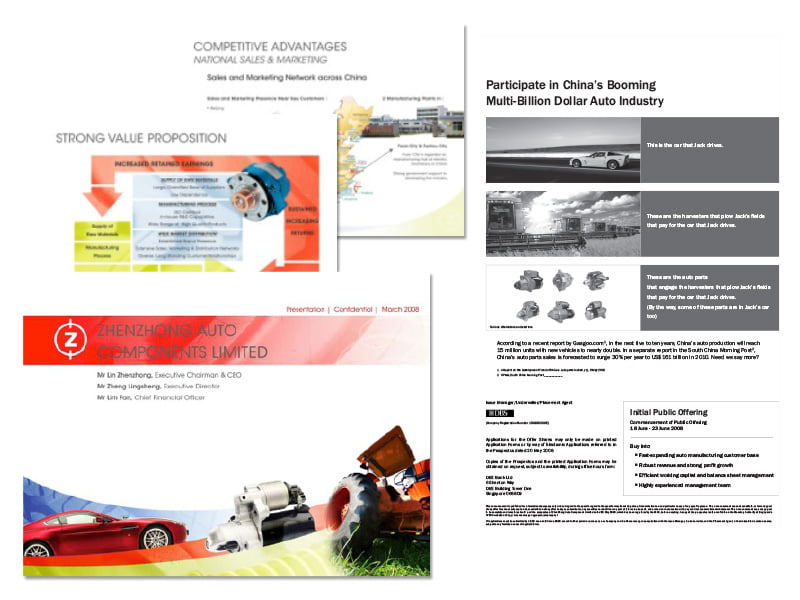 We'd like to help you grow
If you're looking to Experience a New way of Customer Engagement, contact us today and we'd love to help!
Singapore (Headquarters)
Decadence Design Pte Ltd

20 Cecil Street #26-02 PLUS Building
Singapore 049705
T: +65 3163 4653
prominence(at)decadencedesign.com
For career opportunities with us,
send your applications to:
acquaintance(at)decadencedesign.com