Why Us
Why Choose Decadence Design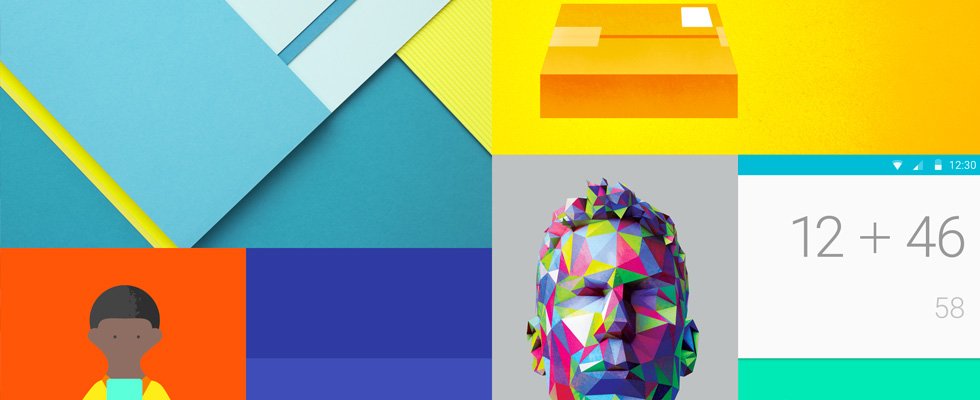 If you're looking for designs with a delicious twist,
Decadence Design
is your choice agency. We go against the flow to bring you revolutionary ideas to tell your story in the most enchanting way. We believe that a good piece of design is not just a pretty thing to look at but one that conveys the message it's meant to say. It should
communicate, resonate and connect with people
. We make it a priority to understand your business and your design objectives so as to create designs that are not only aesthetic but are also innovative as we merge technological advancements with the latest design trends, meaningful in the way they "speak" to your customers, long-lasting in their impact and of course, indulgent for the senses. We design decadently by delving into the depths of the consumer decision making process. We deliver designs that evoke a deep resonance with the consumer's quest for new sensations. We believe in designs that indulge the senses; designs that are well thought out; designs that resonate/communicate.
WE'D LIKE
TO HELP
YOU GROW
If you're looking to Experience a New way of Customer Engagement, contact us today and we'd love to help!
Singapore (Headquarters)
Decadence Design Pte Ltd

20 Cecil Street #26-02 PLUS Building
Singapore 049705
T: +65 3163 4653
prominence(at)decadencedesign.com
For career opportunities with us,
send your applications to:
acquaintance(at)decadencedesign.com