"How To Scale Your Company With Insane Branding…"
Book Your FREE Digital Branding Strategy Session…
…We'll discover your current situation and roadblocks, find out what the goal for your company is, and if you are taking your branding properly, we'll build out your branding Strategy…
Schedule your session below
"The Importance of Branding:
Why Branding Matters"
Why is branding important? Branding is the nuanced art of actively shaping your brand.
With creativity, skill and strategy, a brand can establish an identity that sets itself apart from the competition and sparks a connection with its audience.
Branding is what gives you a reputation and, ultimately, a future. Because of the importance of branding, businesses and organisations should build a strong brand right from the start so they can consistently maintain it as they grow.
If you're asking why branding is important, we'd challenge you with a counter-argument: Is there any time branding isn't important?
Branding is everything. Here are the main reasons why branding matters.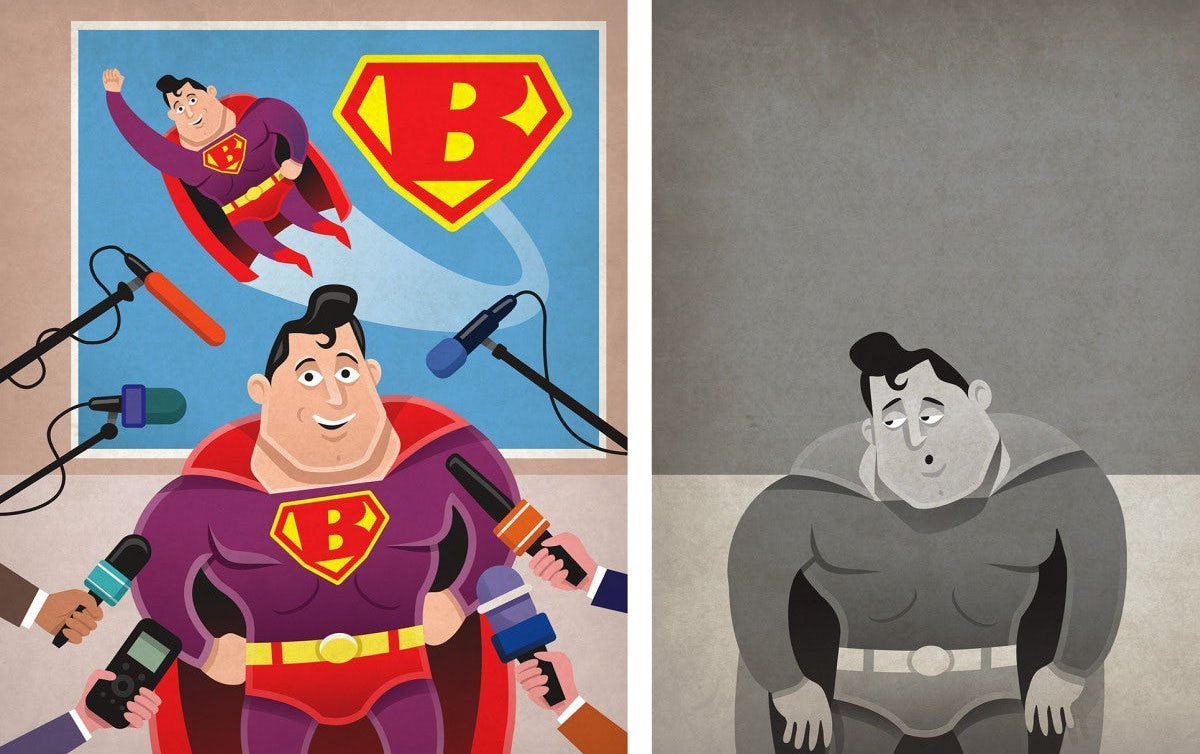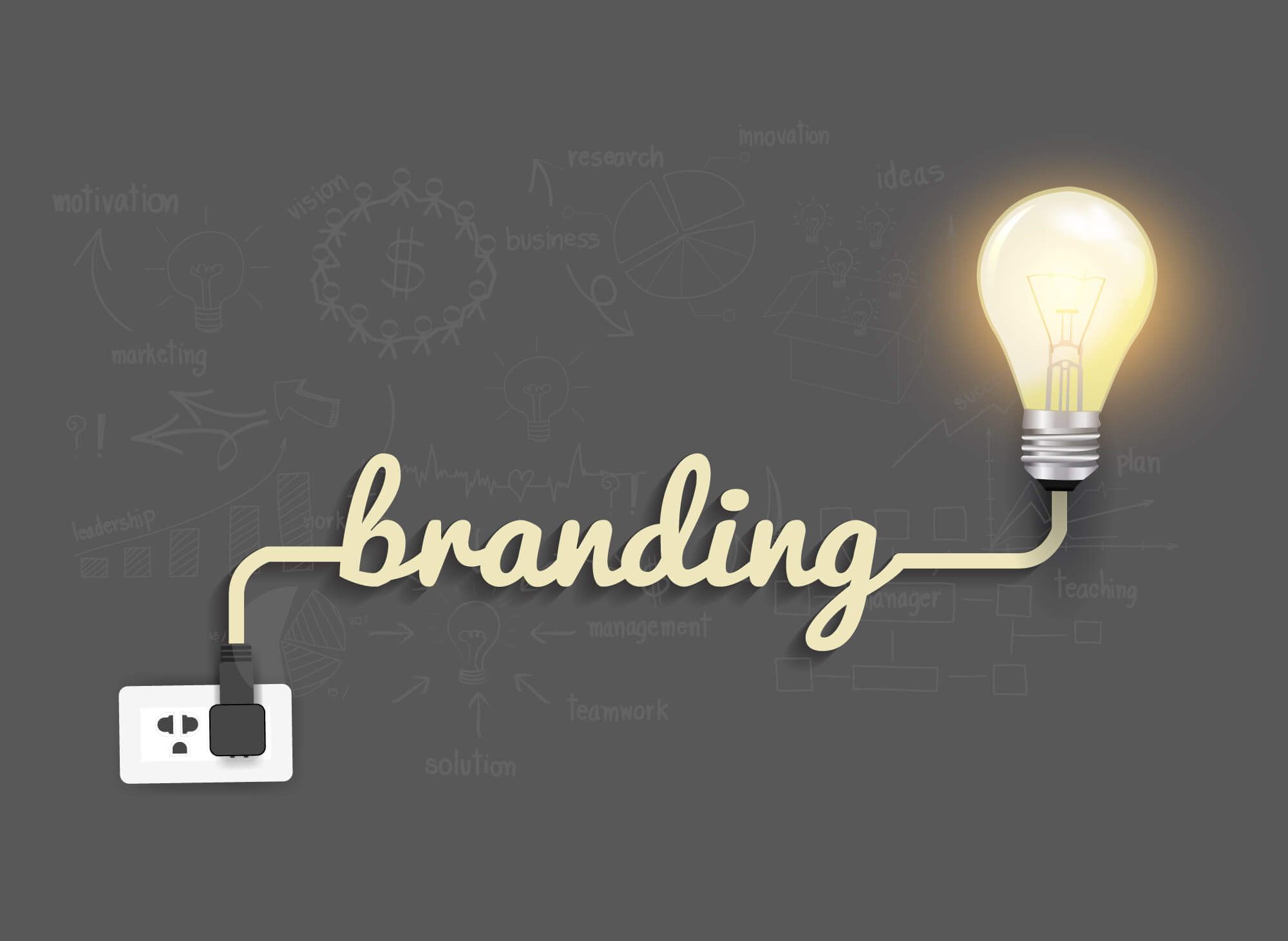 Everyone is talking about branding, right?
We all know that Facebook & Instagram have been the best place for our marketing dollars for the past 7 years.
Very few have seen the (currently) unlimited ability for companies to make a MASSIVE profit with ZERO competition.
It wasn't the pure fact that you were on Facebook that made Facebook branding profitable…
It was the combination of ATTENTION.
The ATTENTION on facebook is humungous with over 2.6 billion users, so you can take it as a ocean of customers waiting for you to branding them your product or service.
THREE Reasons, Why I love branding:
✓ Great branding shows customers what makes you, you
✓ Great branding gives you purpose and direction
✓ Great branding delivers results
All of this we realised after working with a leading consumer brand in the world…
"Sweat was building on our palms as
our keyboard nervously clicked away"
With each click of our mouse the lead bowling ball in my stomach was getting heavier and heavier,
Our dry eyes were too afraid to blink as my screen refreshed in front of me for the 3rd time,
"What is going on"…
"This can't be real?…"
But we knew, deep down, that we'd found the key…
The client had decided to work with us because they wanted to venture into their Digital Branding,
They picked us because of the previous results we'd been able to get with social media branding, and were happy to experiment with us.
We knew we'd be able to provide awesome results, but after the first week we began to question our tracking…
3 weeks into our campaign the world of branding changed for me….
Finally, our eyelids force their way down over my eyes as we accept that what we are looking at is real…
We'd sold $15,000 worth of products for our client in 3 weeks…
Now, that on it's own isn't impressive because anyone can make that if they spend enough on ads.
What we were just coming to terms with was the number on the right hand side of our ads manager screen…
we dragged our eyes to the left and stared at the number $0…
It was pure branding that made our client's social media accounts grow and get organic customers.
(**This is NOT normal)
We realised right there and then that we had just added $2,280,000 in yearly revenue with NO OPTIMISATION, or (much) IMPROVEMENT.
Do you want to brand your business?
Digital Branding is the way to go, but very few people understand how to do it correctly…
That's why we are offering to design your 7-figure Digital Branding strategy for FREE.
This is not a sales call.
It's a 30-minute strategy session where you and our team will learn more about your company, discover what you're currently struggling with, and what your goals are so we can see if Digital Branding is right for you.
At the end of the call, If we think we'd be able to massively help you scale through branding, we will offer you the opportunity to book a second call where we will create a Digital Branding plan for you.
You have no obligation either way, but we do only work with a very small number of clients so you may not get this opportunity again.
If you'd like to book in your 7-figure Digital Branding Strategy call, click the link below, fill out your details, and reserve your time.
Enter Your Info to Start The Call Application
* we will not spam, rent, or sell your information…
We'd like to help you grow
If you're looking to Experience a New way of Customer Engagement, contact us today and we'd love to help!
Singapore (Headquarters)
Decadence Design Pte Ltd

20 Cecil Street #26-02 PLUS Building
Singapore 049705
T: +65 3163 4653
prominence(at)decadencedesign.com
For career opportunities with us,
send your applications to:
acquaintance(at)decadencedesign.com