WE ARE THE ONLY SINGAPORE PR AGENCY TO GUARANTEE 600% RETURN ON INVESTMENT.
An expert in public relations for both new and established retail establishments in Singapore and Asia, Affluence PR is a PR agency (Singapore) that offers the complete suite of integrated public relations (PR) services for luxury boutiques, brand name stores, flagship outlets, theme restaurants, bistros and bars.
If you already have or are building a unique brand story and offering to the marketplace, you have come to the right place to leverage on the power of media coverage. We will ensure you get heard in the most effective manner to audiences in Singapore and beyond.
Our extensive network reaches out to 3,000 media contacts, effectively allowing us to leverage on our close relationship and extensive ties with the media and support partners to achieve maximum media coverage within a short period of time.
Suppose your investment to promote Brand A is $6K. We will ensure that the PR Value you receive is at least 600% your investment ($36K).
Sample PR Report
| Medium | Main Idea | PR Value |
| --- | --- | --- |
| The Straits Times | Restaurant Feature | $10,000 |
| TODAY | Ramen Feature | $8,000 |
| 8 Days | Ramen Feature | $6,000 |
| Lianhe Zaobao | Ramen Feature | $6,000 |
| Wine and Dine | Restaurant Feature | $6,000 |
| | Total | $36,000 |
Get Your Brand Seen In 5 Weeks!
Let us help you capture media attention and amplify your brand story. Get comprehensive media coverage and bring your brand to a whole new level.
1st Week
Signed contract is received.
3rd week
Press Release is disseminated.
4th week
Media enquiries are received.
4th - 6th week
Affluence PR manages co-ordination with the media and interview requests.
5th - 20th week
Brand receives media coverage.
Estimated timeline for print: Newspapers (3 - 4 days) Magazines (3 months)
PR Valuation Report is compiled within 3 months of engagement with the media.
Hit The Ground Running With The Best Expertise To Manage Your Brand.
All promotions at Affluence PR are built on innovative campaign strategies; meticulous attention to client needs; and creative networking across Restaurant and Retail industries.
What We Do To Get You Noticed

Media liaison: Following up with at least 30-50 media contacts (depending on their relevance to the brand and the brand's target audience)
Media Interviews

Cultivating Awareness
Media pitch: Dissemination of the brand's press release to our list of 3,000 media contacts
Media liaison: Following up with at least 30-50 media contacts (depending on their relevance to the brand and the brand's target audience)
Media Interviews

PR Valuation Report
Monitoring the media for press clippings. Collation of publicity materials.
Assessment and analysis of the media coverage obtained.
Our Partners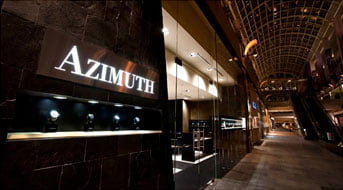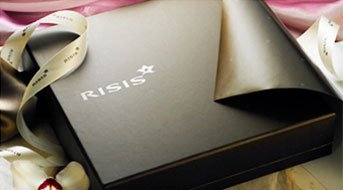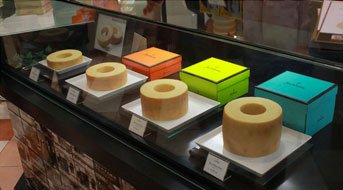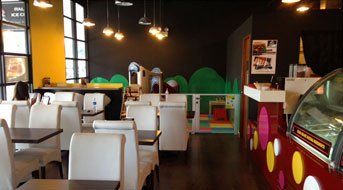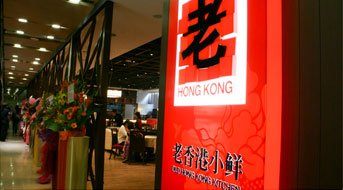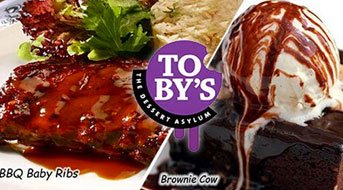 Other Satisfied Clients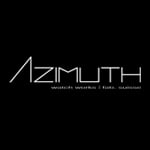 We enjoy working with the Affluence PR team. They are committed and creative, often giving us new ideas and insights into marketing for the brand. We have definitely seen an increase in consumer awareness since we started doing our PR with them.
Alvin Lye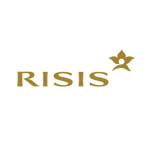 The Affluence PR team is full of ideas that help us reach out to a wider segment of consumers. As we run a lean team in RISIS, the good help we have from the extra arms and legs at Affluence PR are a welcome relief and we can do more for the brand, and more for our consumers.
Geraldine Lim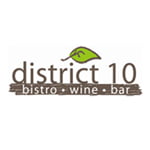 The team at Affluence PR understood how we wanted the place to be positioned and designed a logo that we liked the first time we saw it. Affluence has worked on a number of new target groups for us and their idea for Pizza Rocks was really successful in helping us draw the crowd on quiet Monday evenings.
Serena Lim
Sign Up For A Free Consultation Today!
Get a headstart in the retail industry. Let us get your brand in the press.
By submitting your information in the form above, we have your permission to send you marketing information.
About Affluence PR
In the crowded marketplace of retail and hospitality, it is crucial to have a savvy and well-seasoned team to strategize, coordinate and implement your public relations efforts.
Affluence PR strives to create and implement innovative public relations campaigns for our clients in these specialised industries.
By helping brands share their stories and generate good public relations, we ensure that your brand connects with consumers and create a lasting impact.
Our Services
You can trust our experienced team to customise creative media strategies to suit each brand. Our services include:
Developing The Right Strategy for Your Brand
Public Relations Strategies
Media Relations Strategies
Marketing Communication Strategies
Media Liaison
Press Release writing
Press Release seeding
Media relationship building
Media pitching
Media follow up
Event / Product Launches
Product launches
Media interest event concepts
Promotional campaigns
Vendor liaison and management for campaign execution
Social Media Management
Social media campaign development, execution and maintenance
Corporate Communications
Corporate social responsibility campaigns
Crisis management
© 2016 Affluence PR Pte Ltd (a specialist marketing company of ENCE Marketing Group Pte Ltd – est 2007). All Rights Reserved.