Singapore Attractions Express
Decadence created a striking and symbolic logo for Singapore Attractions Express, and developed a precise brand identity, direction and slogan for this local bus service company. From "reliable" to "seriously fun", the rebranding changed the company's outlook, positioning and the way they handle their customers.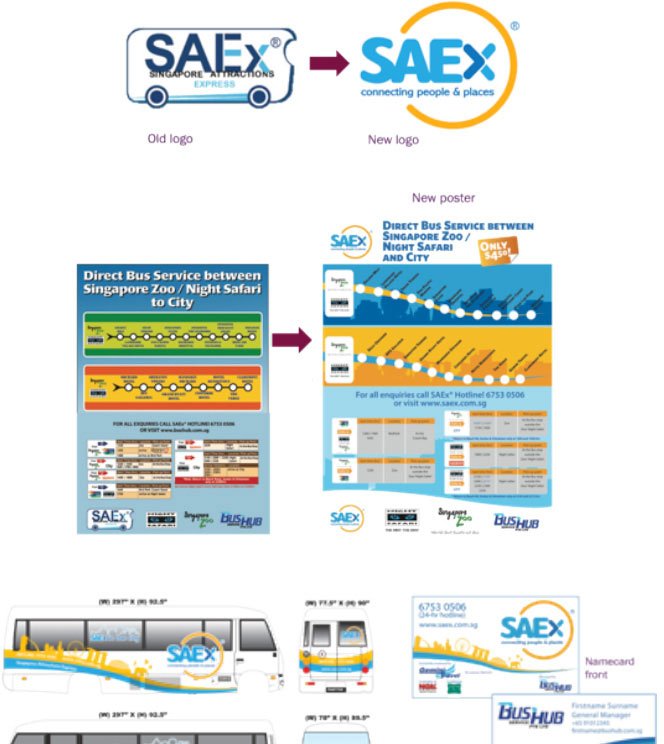 CONTACT US
If you are looking to Engage
New Customers Extra decadently,
contact us today and we'd love to help!
Singapore (Headquarters)
Decadence Design
20 Cecil Street #26-02 PLUS Building
Singapore 049705
T: +65 3163 4653
E: prominence@decadencedesign.com
For career opportunities with us,
send your applications to: acquiantance@encemarketing.com






© Decadence Design Pte Ltd (a specialist marketing company of ENCE Marketing Group Pte Ltd - est 2007). All Rights Reserved.
Privacy Policy | Terms of Use | Graphic Design Company Singapore