Premium House Bar
This is a one-page scrolling responsive website. When you click on the buttons at the top, the page scrolls to the relevant section for easy reading. The simple navigation is ideal for websites which do not have too much information to share.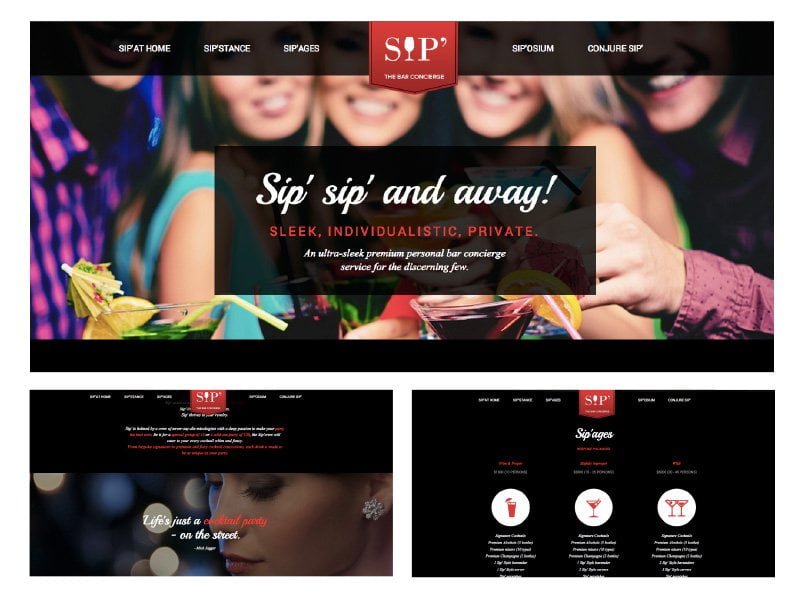 CONTACT US
If you are looking to Engage
New Customers Extra decadently,
contact us today and we'd love to help!
Singapore (Headquarters)
Decadence Design
20 Cecil Street #26-02 PLUS Building
Singapore 049705
T: +65 3163 4653
E: prominence@decadencedesign.com
For career opportunities with us,
send your applications to: acquiantance@encemarketing.com






© Decadence Design Pte Ltd (a specialist marketing company of ENCE Marketing Group Pte Ltd - est 2007). All Rights Reserved.
Privacy Policy | Terms of Use | Graphic Design Company Singapore